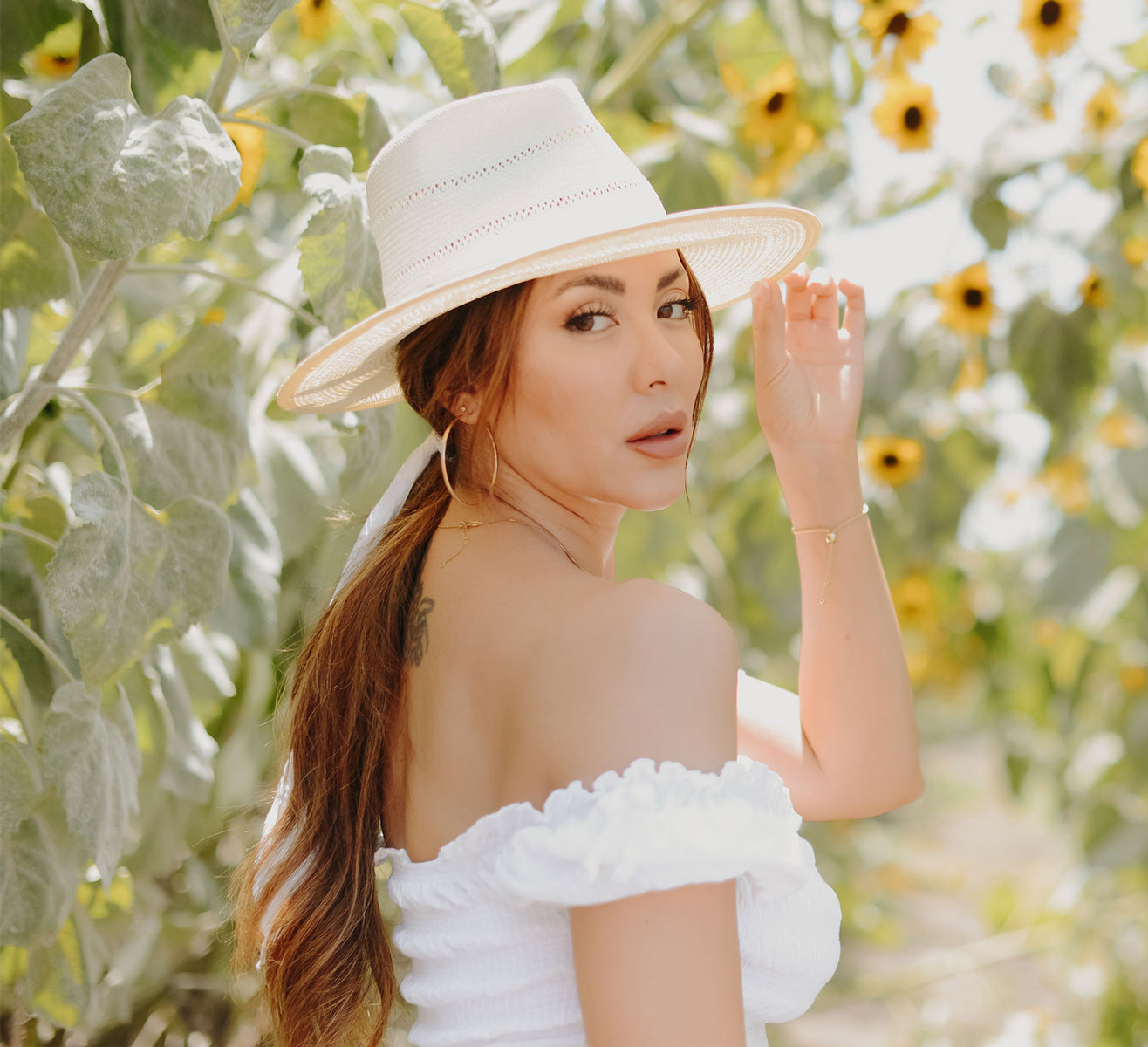 A true artist with a passion for beauty.
FOUNDER, FREEFACE SKINCARE
Licensed Medical Aesthetician and Skincare Specialist Ursula Yvonne Mayes is highly sought after for her expertise in skincare, products and beauty. Extensively educated in kinesiology, holistic wellness and trained under doctor supervision, Ursula is a visionary, highly innovative and deeply passionate in the art of skin.
A true artist with a passion for beauty is born
In 2001, Ursula started working as a professional Makeup-Artist and Photography Apprentice. She discovered her love and passion for all things beauty during this time, as well as the importance of proper self-care. Ursula quickly realized emoting confidence and making others feel their absolute best brought more gratitude within her than she could ever imagine.
In 2005, Ursula moved cross country to California and simultaneously worked as a professional Model, Actress and Makeup Artist for 15+ years traveling the globe. She is currently still signed and works with those same modeling, acting and makeup agencies today.
From Model, Actress, Professional Makeup Artist To Licensed Aesthetician
During Ursula's professional career she continued to work as a sought-after, agency represented Makeup-Artist while simultaneously earning her Esthetician License with a focus on medical aesthetics, skincare procedures and medical-grade skincare products.
Beauty 20 Years in the Making
2021 marked Ursula's 20th year in the beauty business and the debut of Freeface Skincare, the opening of her own boutique studio specializing in advanced skincare techniques, luxury airbrush tan, professional bridal and makeup-services and award-winning skincare products, as well as launching the Freeface Skincare website.