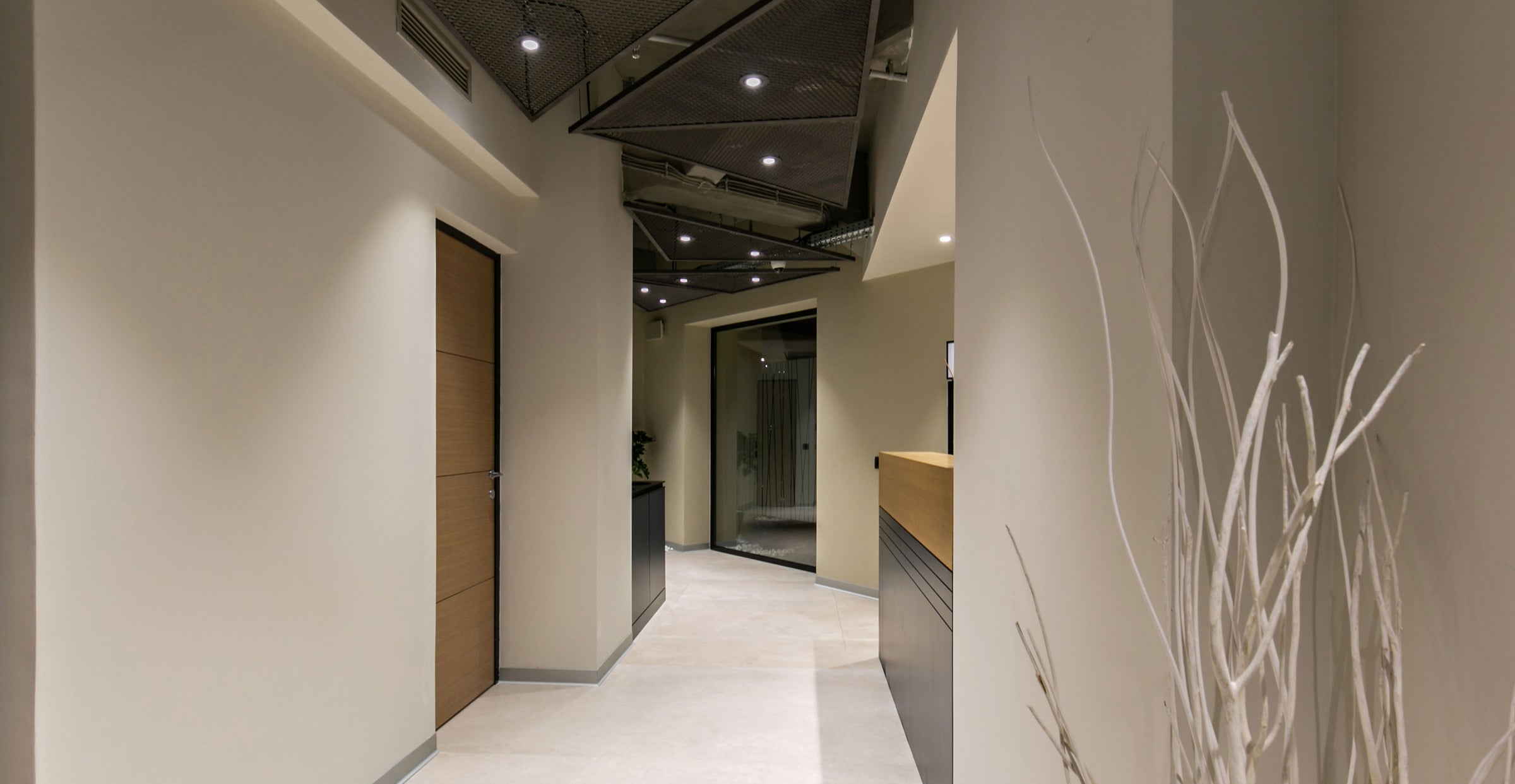 We are a team of estheticians and artists that put your skincare needs first.
Skin Consultation
At Freeface, we offer two types of consultations; virtual and in-person. Whether it's online through our secure server, or face to face, we conduct a thorough consultation that aligns specifically with your skin and goals. At the end of your consultation, you'll have a skincare regimen and product suggestions that serve as the foundation of your skin progress. Ready to take the first step? Book a virtual or in-person consultation and let us take it from there.
Facials
When it comes to skincare, one size does not fit all. All of our facials are customized and tailored specifically to you and focused on your personal skincare goals, but also based on the condition and need of the skin at that specific time.
Peels
Our peels range from non-acid no downtime peels, to more aggressive advanced peels. We use medical-grade, high-quality peels with a high percentage of acid to not only drive results, but always properly manage the level of necessary skin trauma. 
MICRODERMABRASION
A non-surgical skin resurfacing procedure using sterile diamond heads to peel dead cells at the top skin layer, along with debris, scars, blemishes, wrinkles and uneven pigmentation. Followed by a vaccum/suction to remove particles.
Microcurrent
Microcurrent Bio-lift stimulates the muscle groups that need help lifting and firming by stimulation. This procedure increases the ATP and collagen production in the skin for younger, beautiful results without any downtime. Also referred to as a natural non-invasive facelift, Microcurrent is a safe and painless facial which helps erase fine lines and wrinkles.
High Frequency
A popular treatment method known for its germicidal decongesting, energizing, and stimulating actions. Because of the rapid oscillation of the frequency, there are no muscular contractions. The physiological effects are either stimulating or soothing, depending on the method of application. All treatments start with mild current and gradually increase.
Ultrasonic
Ultrasonic facial treatments cleanse, repair and stimulate the skin. This procedure is a medically proven treatment that uses ultrasound to loosen and remove dead skin cells and restores the natural electrical charge to cells. Ultrasonic stimulates the skin tissue with acoustic vibrations, improves cell membrane and regenerates collagen and reduces wrinkles and fine lines.
Dermaplaning
Performed "wet" with a surgical steel blade for a resurfacing treatment that removes vellus hair for hyper-smooth skin with a nourishing oil and special blade to protect the integrity of the skin with less irritation. It is followed by a luxurious hydro jelly mask, cold globes, and high frequency or oxygen facial for a beautiful oxygenating treatment.
Microneedling
Coming to Freeface Skincare in 2023. Also known as collagen induction therapy, Microneedling utilizes a pen with disposable (hygienic) needle tips for the controlled wounding process to stimulate new collagen production, fade scarring, enhance skin volume, minimize fine lines and wrinkles, as well as pore size, and fade hyperpigmentation.
Oxygen Infusion Therapy
Oxygen Infusion Therapy during a facial helps improve blood circulation to the face, which helps skin to look bright and plump. It helps to increase cell turnover, has anti-inflammatory properties, is known to accelerate wound healing and also kill certain bacteria, calming acne. Ideal treatment 1-3 days prior to a big event as it hydrates and primes the skin.
LED Light Therapy
When used in addition to any facial treatment, our medical LED Light Therapy procedure uses four different wavelengths of LED light to brighten, plump skin and stimulate collagen production, smooth fine lines, reduce wrinkles, promote circulation, reduce inflammation, improve acne scars, prevent breakouts by killing the acne-causing bacteria, and more.
Percussive Therapy
Relieves stress and relaxes the body by releasing tension and fluid deep in the muscles to increase tissue metabolism. Theragun percussive therapy increases blood and lymphatic circulation, which allow more oxygen and nutrients to reach the muscles. Here at Freeface, we believe in holistic therapies and the body as a whole.
Organic Airbrush Tanning
Our entire spray tan solution product line is made of naturally derived ingredients certified vegan by PETA Foundation and is paraben free, erythrulose free, and fragrance-free. Do not risk using other spray tan solutions that use erythrulose which is a tetrose carbohydrate with the chemical formula of one ketone group and so is part of the ketose family.
Professional makeup
With over 20 years experience in the beauty industry as a professional agency and wedding represented makeup artist, Ursula Mayes is highly sought after for her approach to soft, natural glam with an emphasis on flawless skin, bringing out the glow from within. A firm believer that beautiful makeup starts with the right skincare, you will receive a complimentary skin preparation prior to your makeup services. Enhancing your facial aesthetics, creating custom looks for our clients to build confidence and make you feel your absolute best is our goal.
Your skin. Our priority.
Rest assured, the team of estheticians and artists at Freeface Skincare are trained and overseen by Ursula to ensure a uniform approach in treating your skin concerns. You can book through our scheduling link here or by calling or texting the Freeface Skincare Studio at (949) 558-7552.